For several decades, the men of the desert have made these arid lands their home. They created the entire Bishnoi Village Safari and built their lives in a unique way shaped by this environment. You will discover how resilient and courageous Bishnoi Village Safari Jodhpur people live, in contrast to the lifestyle of our guests.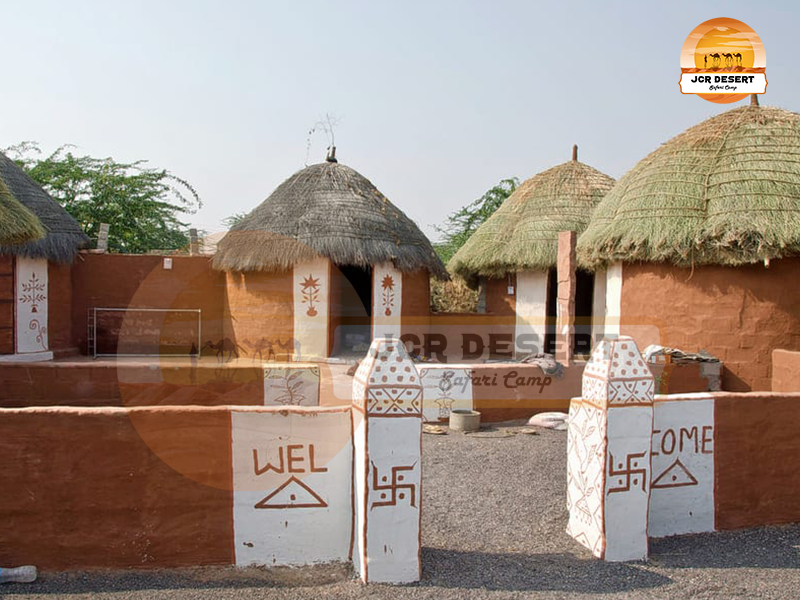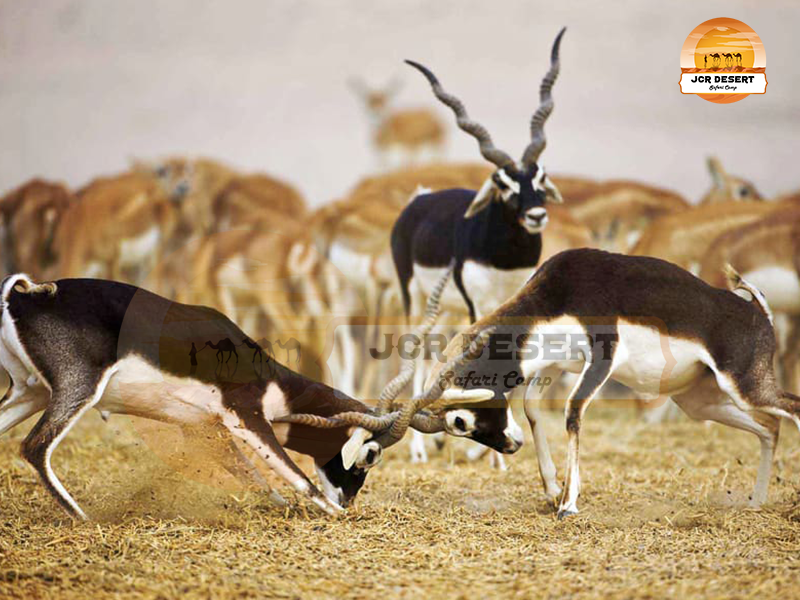 At the village, you can Indulge in a wide range of activities like Camel Safari In Bishnoi Village, Jeep Safari In Bishnoi Village and relish authentic Rajasthani food, and take away memories that are worth a lifetime.
The Resort camp In Bishnoi Village is spread over 40 acres of private sand dunes offering an ideal relaxing and adventurous setting for you to soak solace. You can take the Jodhpur Tour Bishnoi Village part in loads of activities like jeep safaris, camel safari, and long guided walks.
"Stayed for one night here. JCR Desert safari camp was awesome. I have never seen that facility in my life. The service was the best, food was delicious. The staff was warm and Respected the most welcome people in that camp. So, I would like to recommend all u must visit this desert safari camp if you come to Jaisalmer."
"JCR Desert safari camp in Jaisalmer is really the best. The staff was friendly and super helpful. Jeep and camel safari was good with saw sunset on dunes. The food was yummy. The folk dance was the fantastic owner of the camp is friendly and always gives a reply with a smile. Thanks."